Evolve Your Business With Our Social Media Marketing Services
Amplify Your Social Channels By Hiring Our Social Media Marketing Agency
Get A Quote For Social Media Marketing
Social Media Management Services in Australia
Facebook
Facebook is leading the pack of social media giants with billions of active users. Our professionals remain abreast of the developments to exploit the immense potential on the platform.
Twitter
When you mean business, both in saying and earning, Twitter never disappoints. It has the best engagement stats and conversion rates when it comes to social media websites.
Instagram
Instagram is all the rage these days, with celebrities and businesses jumping the bandwagon for exposure. Just so you know, we will make your while worth with Insta marketing.
LinkedIn
A bunch of professionals and companies looking to connect with other businesses, LinkedIn is a social media goldmine to find new businesses. Lucky for us, it is our hunting ground.
YouTube
YouTube is a community of billions joined by a passion of media. We understand the dynamics of this platform and use it to drive sales.
Pinterest
Many users turn to Pinterest for inspiration and discovering new businesses. Our professionals have a solid presence on the platform to ensure extensive campaign numbers with ease.
Latest Blogs & Interesting Information
January 11, 2022
Digital
Marketing
SEO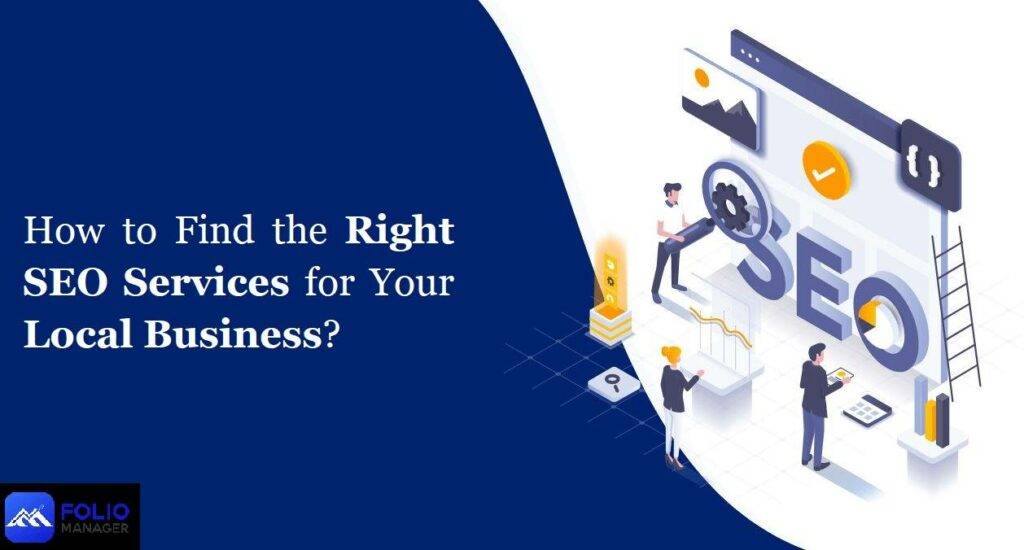 November 19, 2021
Marketing
SEO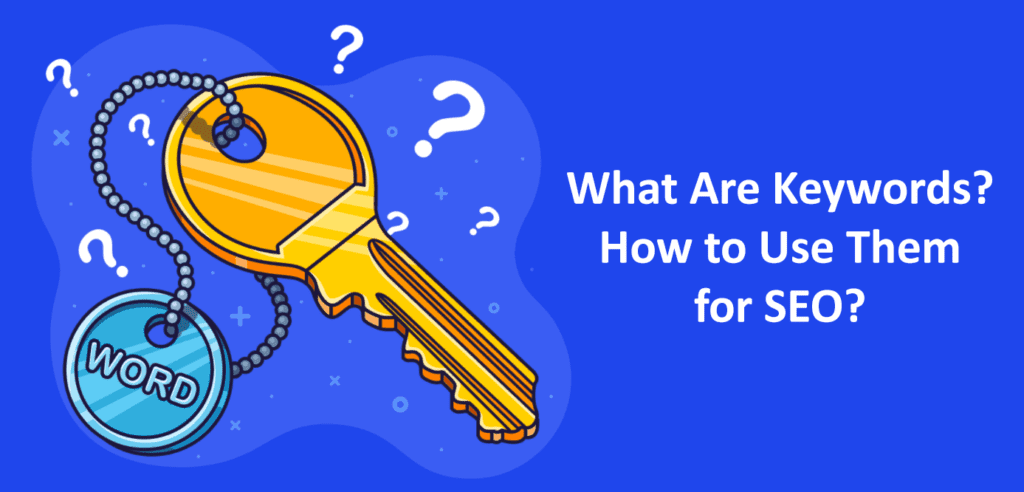 September 24, 2021
Digital
Marketing
SEO
Lets Connect with Folio Manager
Different ways to contact us.
Our Location
Fairfield, QLD